Whisky Marketing School is born of Wizard Academy and was the first school in existence to train and certify Whisky Sommeliers.
It was started in 2015 by Chancellor Daniel Whittington out of both a love of whisky and frustration at the lack of justice being done around marketing whisky.
The Whisky Marketing School will introduce you to some of the finest whiskies from all over the world, teach you how to tell their unique stories, and help you communicate the mystery and glamor of one of the world's most revered beverages.
The Certification Classes below train professional sommeliers. Perhaps you like whisky – perhaps you fancy yourself an enthusiast even – but you don't need a heavy duty Certification.
Oh boy, do we have just the thing for you…
Become a card-carrying Bona Fide Whiskey Enthusiast!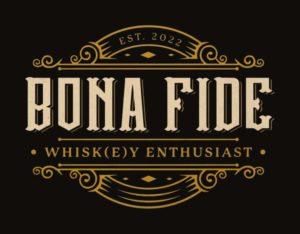 On Campus
November 7 – 8 (2 days)
Instructors: Anthony Dina, Chris Maddock, Daniel Whittington, Emma Crandall
On Campus
December 12 – 13 (2 days)
Instructors: Daniel Whittington