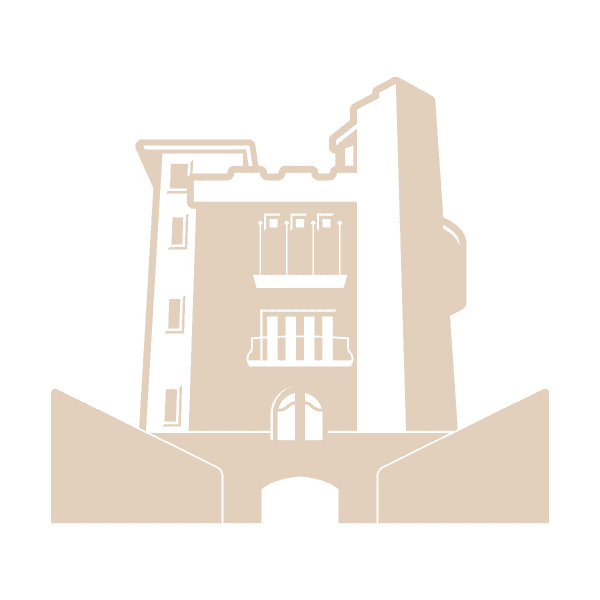 Walkway Lighting
$100.00
29 in stock
I know, I know. You seasoned AcadGrads think it's fun to stumble down to Engelbrecht House in the dark…especially when you get to that big rock in the middle of the path.
However, not everyone agrees.
Your generosity will keep future students from stubbing their toes in the dark. Thank you!
https://wizardacademy.org/QR007