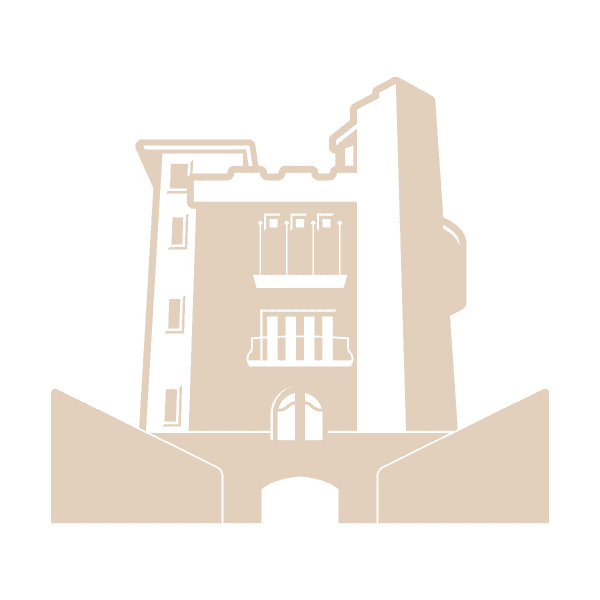 Repair the Down Under Bar
$5,000.00
1 in stock
Mate, the down-under bar is a bit of a wreck at the moment.
Yeah, when you're in the courtyard at Engelbrecht House, the Down Under Bar stands out like dogs' balls. (That's our favorite Aussie-ism from our favorite Aussie, Craig Arthur).
Won't you help?  Your donation will make it fair dinkum again.
https://wizardacademy.org/QR015