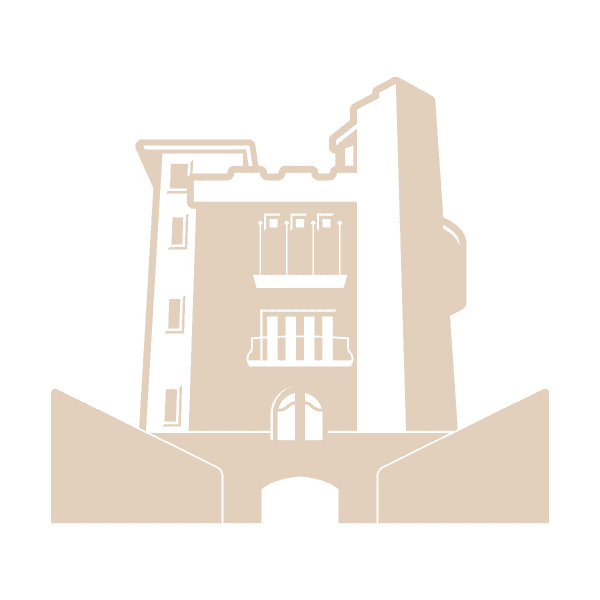 Rebuild Causeway
$20,000.00
1 in stock
Back in 2008, we dug a big long causeway into the limestone so that we could get into the tower through the basement door, which had been built 14 feet below the surface of the surrounding forest.
Well, there's a bit of a dip halfway down the causeway that turns into a bit of a moat during the rainy season.
We'd like to remedy that. It will involve machinery. And maybe a surveyor's transit. Eventually, the water will all run down to the Old Man and The Sea like it is supposed to, and we can get rid of those stepping stones.
Fix this and we'll name the causeway after you.
https://wizardacademy.org/QR013