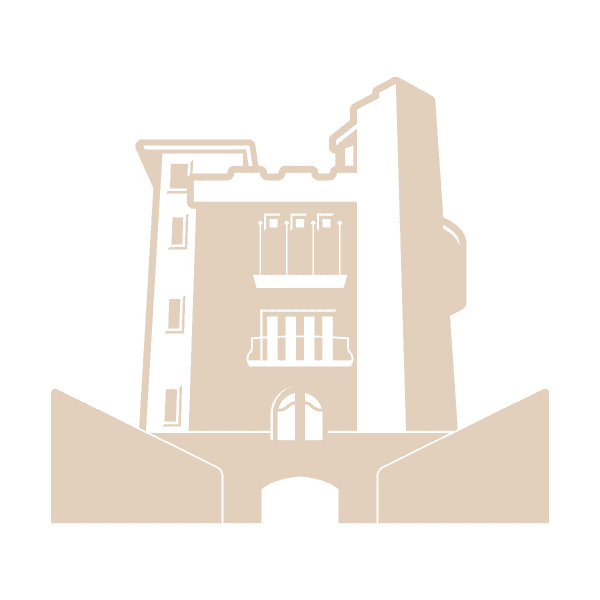 Re-stucco and Re-seal The Tower
$100,000.00
1 in stock
You'd think that stucco and sealant would be permanent, am I right?
I'm wrong.
Turns out you have to do this kind of thing periodically. The best way to find out when to do it again is when you get tired of placing buckets around the inside of the building during a downpour.
We'll make your plaque bigger than all the others for this one.
https://wizardacademy.org/QR014