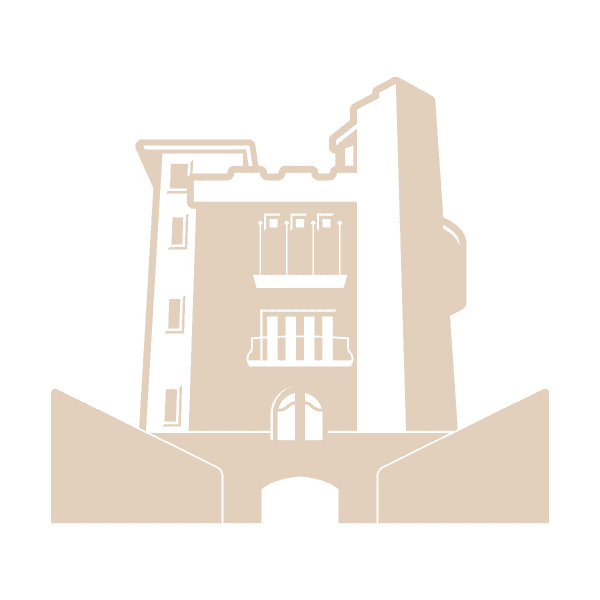 New Wizard Academy Web Site
$25,000.00
1 in stock
Here we are. You're looking at it!
A lot of work has gone into creating a new web site that merges our on-campus class signups with our on-line and virtual offerings. ASBI video and the Ask the Wizards series are now incorporated into the Wizard Academy site.
It makes our job a lot easier and it will enhance your experience as a student by bringing all your info into one place.
https://wizardacademy.org/QR004