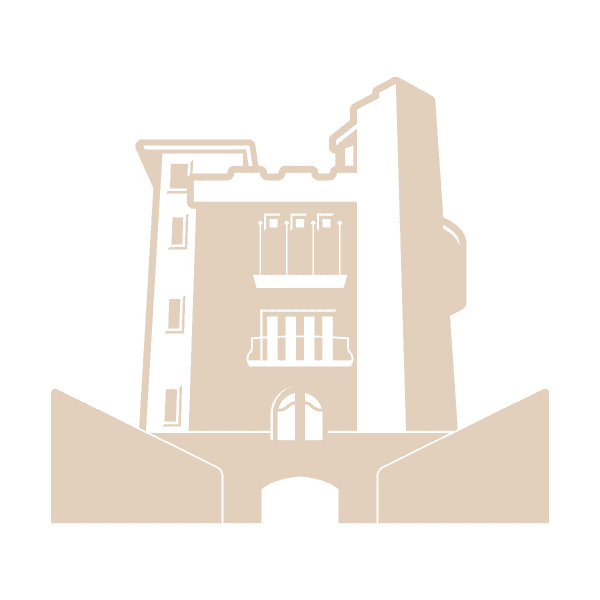 Join the Keyholders of Engelbrecht
$1,000.00
49 in stock
Back in the early days, before there were places to stay on campus, a group of people banded together to become The Keyholders of Engelbrecht.
Each person paid $1,000 and got their name on a large plaque at Engelbrecht House. They were also awarded a numbered key on a Wizard Academy keyfob that opens the upper and lower courtyard gates at Engelbrecht House.
Now, nearly 2 decades later, you can join them. We found a bunch of extra keys. If you become a Keyholder, one of them is yours and your name will go on the next Keyholders Plaque at Engelbrecht House.
And yes, you get a key.
https://wizardacademy.org/QR011