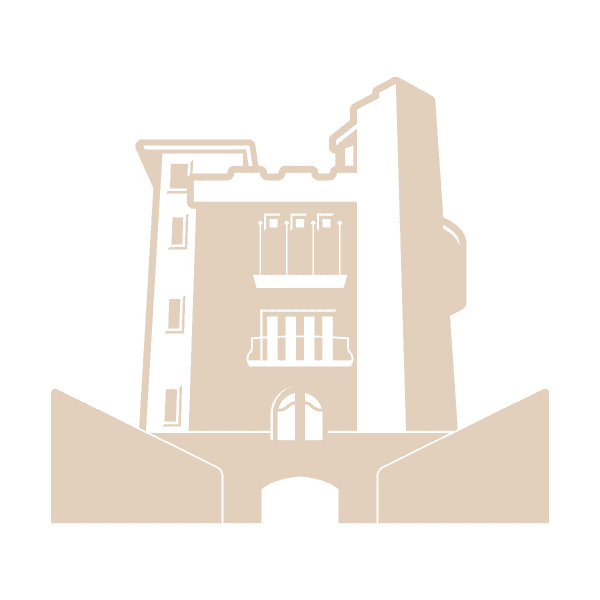 Furnish Lost Boys
$7,500.00
2 in stock
We're getting so close to finishing 2 of the Lost Boys cabins. Now we need to furnish them.
I know, I know….what's wrong with a hammock and a grass matt on the floor?
Well, we want to put them on AirBnB and we feel that they should have some minimal comforts that muggles would appreciate. Besides, we want them to fit in with the rest of the decor on campus.
https://wizardacademy.org/QR008