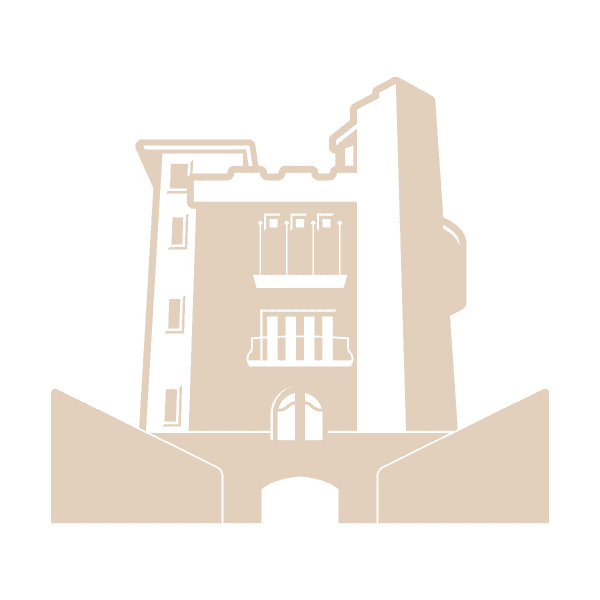 Elevator Repair
$15,000.00
1 in stock
Elevator Repair. Now, there's a term you never want to hear when you're riding in an elevator.
Turns out that having a 5-story hydraulic elevator in your building is not only convenient, but expensive as well.
We had to replace the elevator oil this year. (you didn't know that was a thing, did you?)
The cost of elevator oil is $8,750. And the people at Otis who made the elevator say that this isn't the end either. They tell us that our shiny elevator is just chock-full of parts from back near the turn of the century when elevator parts were not made as fancy as they are today. And, if any of our old parts break, they can't promise that they can fix it quickly either. Only if we put brand new parts in, will we be able to get it repaired quickly in the event of some kind of breakdown.
Yes, it sounds like a classic shake-down operation to us as well, but what are we to do? You can't just go buy a new elevator at Costco. So, here we are. Will you help us pay the Otis tax?
Yes, we'll put a new plaque inside the elevator with your name on it. Heck, we'll give you a key.
https://wizardacademy.org/QR016