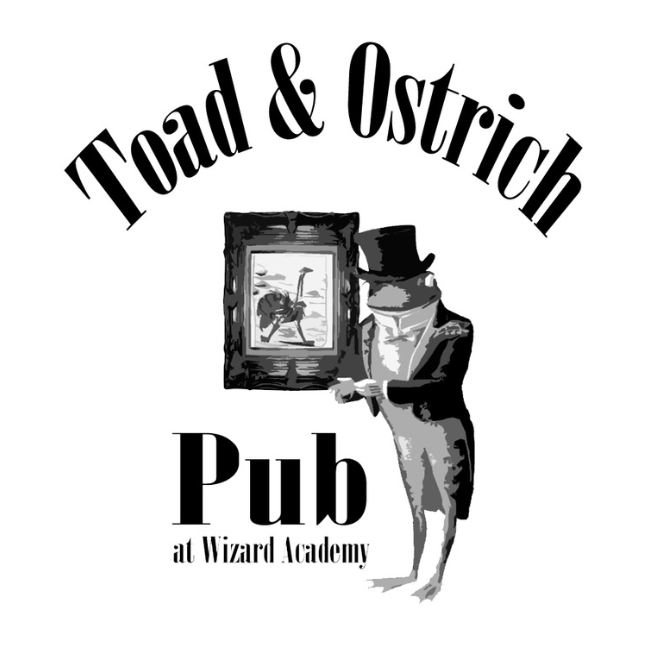 Build the Toad and Ostrich Pub Deck
$7,500.00
"Everything in the world exists in order to end up as a book."
― Stéphane Mallarmé
3 in stock
Stéphane Mallarmé worked as an English teacher by day and poet by night.
But it would not be his teaching or poetry that made him most memorable. That honor would go to his Tuesday night gatherings of the literary and artistic misfits of Paris.
At his home, on the rue de Rome, a lively gaggle gathered for discussions of poetry, art, and philosophy. The group became known as les Mardistes. And its members included the composers Debussy and Ravel. The sculptor Rodin. The writers Proust, Wilde, and Yeats. And the painters Monet, Degas, Gaugin, and Renoir.
The combined works of these artists today are worth – quite literally – many billions of dollars.
These men did not get together because they were exceptional.
They became exceptional because they got together.
Cross the Atlantic and add a few years and it happened again. The Algonquin Round Table was a self-selected group of writers, editors, actors, and publicists – about 30 in all – that met for lunch on a regular basis at the Algonquin Hotel a block from Times Square. There hasn't been another group quite like them in American popular culture or entertainment until now.
For years, the Toad and Ostrich Pub in the tower at Wizard Academy hosted a lively group on any given Friday afternoon at 4. A private gathering of the self-selected having the most interesting conversation you'll have all week.
Out of necessity, the space that the Toad and Ostrich Pub once inhabited became the Whisky Vault. And so the Friday crew, in interim, has held their loitering on the deck of the Fang & Feather, the tasting room at Crowded Barrel Whiskey Co.
It's time to resurrect the Toad and Ostrich Pub. Which is why we've laid special plans for a private deck on the back of the new Visitor Center. Now all we need is our own Stéphane Mallarmé to step forward and sponsor it.
Will history remember you as the one who built a deck that hosted a generation of exceptional artists?
---
Wizard Academy is a 501(c)(3) nonprofit organization, so your gifts are fully tax-deductible in the U.S.