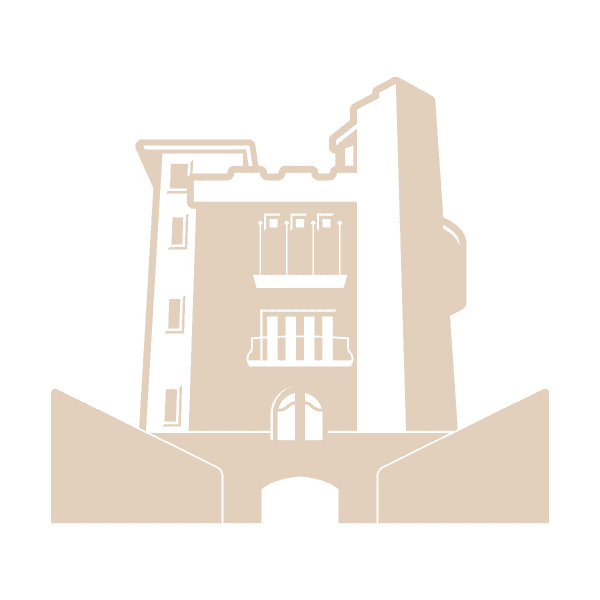 Build the Garden of The Eternals
$200.00
49 in stock
Aging is a funny thing. It doesn't last forever. You notice it in yourself when you look in a mirror.
You notice it in others when you come to something like a reunion. You think, "Wow…none of these people are looking any younger."
And then, all too soon, people you sat next to in the classroom, people you laughed with, people you loved…are gone.
Yes, we can raise a glass to someone's memory, but we'd like to do a little something more permanent on campus for students who passed through their final portal.
Will you help us establish this new garden? Yes, there will be a plaque. We'll work on the details.