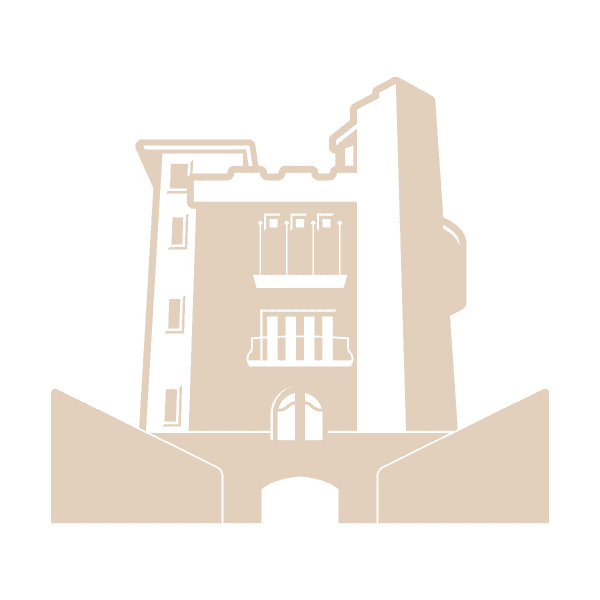 Air Conditioner Replacement
$5,000.00
9 in stock
They say the life expectancy of an air conditioner is about 10-15 years. In our recent experience, that is an accurate statement.
We've replaced quite a few of our mini-split systems at Engelbrecht and continue to maintain our 4 big units at the Tower.
Your contribution toward COLD AIR is much appreciated here in Texas.
https://wizardacademy.org/QR002