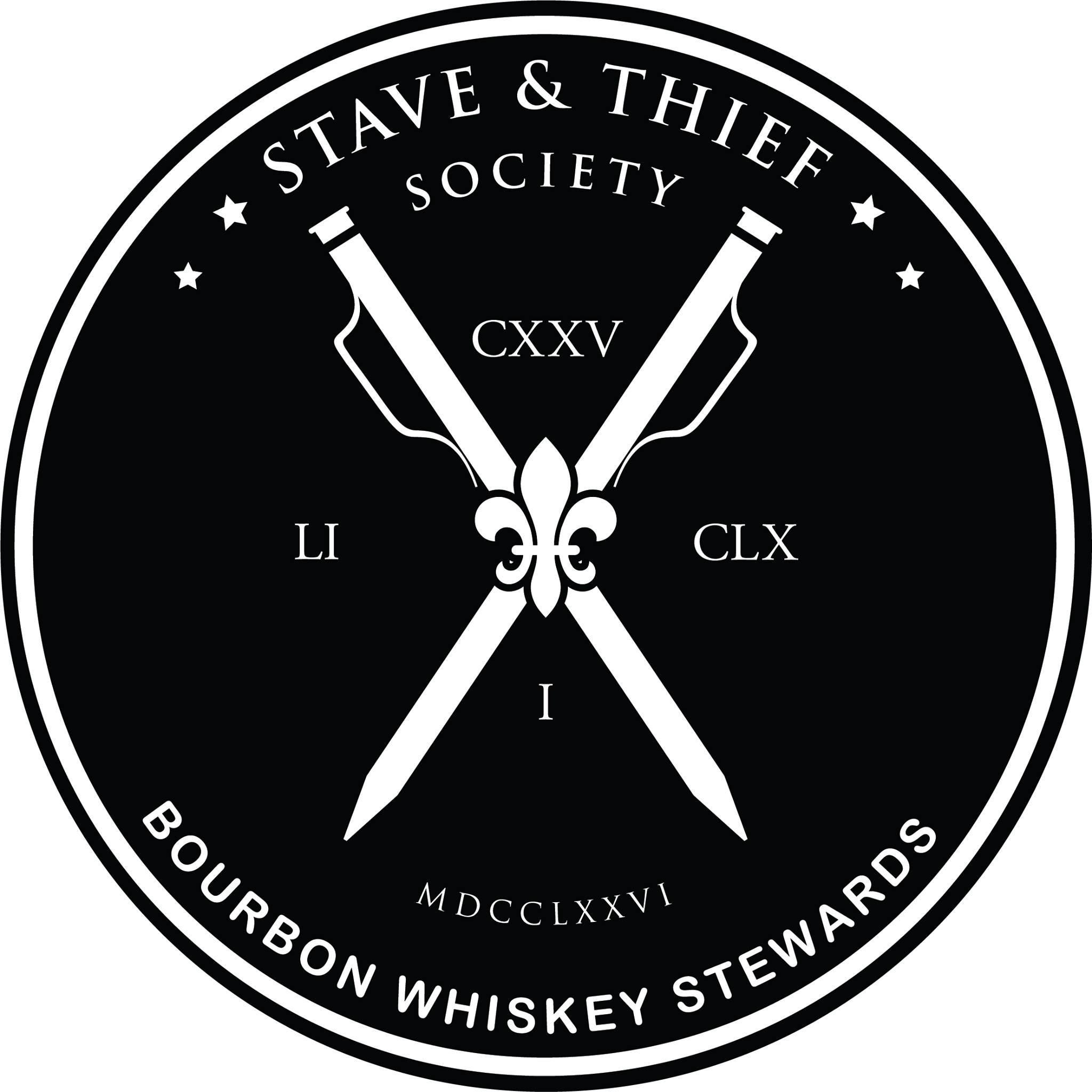 2023 August: Executive Bourbon Steward at Wizard Academy
$750.00 – $1,500.00
On Campus
August 22 (1 day)
Instructors:
Executive Bourbon Steward at Wizard Academy
Wizard Academy is honored to host the Stave & Thief program and their Executive Bourbon Steward Certification.
We're bringing Kentucky to Texas!
Spend a day at the Wizard's Tower in Austin, TX and have the time of your life as you attain a real working knowledge of bourbon and bourbon production.
Designed for industry professionals and bourbon enthusiasts alike, this day-long workshop offers state-of-the-art classroom training, hands-on distilling, and advanced sensory training, along with plenty of bourbon to enjoy throughout the day (for educational purposes, of course).
You'll gain a strengthened understanding of the technical side of bourbon production, its history and relationship to other whiskeys, and the variety of aromas and flavors found in different expressions, giving you all the tools you need to build creative flights and guide your own engaging sensory experiences. In addition to joining the 2,500+ Bourbon Stewards from around the world who have graduated our program, you'll also gain the ability to speak with knowledge and confidence when sharing your appreciation for the national spirit of America.
Key concepts covered:
Whiskey classification, including what makes bourbon unique
The science of bourbon distillation and aging
An overview of bourbon production practices and equipment
The history of America's national spirit
Sensory and aroma training
How to educate consumers in a friendly and engaging way
Tips on how to build and conduct bourbon tastings
Included with your purchase:
The Bourbon Steward handbook
A 36-piece bourbon sensory training kit
A crossed thieves lapel pin (upon course completion)
A special Stave & Thief Society challenge coin (upon course completion)
A special Wizard Academy edition of the Stave & Thief Coin
TUITION DETAILS*
This class will be hosted at the Wizard Academy Tower in Austin, TX.
There are two levels of tuition.
Tuition Only – Simply signing up for the class means that you will arrive on campus in the morning ready to start the class, be provided with a catered lunch and dinner, and welcomed to join in the celebration and hang out upon completion of the course.
On-Campus Housing – If you choose to room on campus, your tuition includes checking into one of our rooms the night before class and checking out the day after class (2 nights). Breakfast will also be provided in our fully stocked kitchen at Engelbrecht House.
Class begins at 8:00 am and ends at dinner around 6pm.
There will be time after class to hang out, possibly visit the Whisky Vault, and socialize until everyone is ready to leave or go to bed.
Welcome to Kentucky in Texas!
NOTE: We are also hosting an EWA Scotch Whisky Certification course just 2 days before this course.
If you are interested in both certifications, there's no easier way to get them than by doing it the same week in the same place.
*Note….Alumni discount does not apply for this class.